I worked with Liam in a grievance for work and he was very knowledgeable and always Answered any questions I had and always got back to me with info for things I neeeded Awnser to. Would definerlty recommend him for any legal advice you would need
This law firm helped me so much. I have recommended them to my friends and family. Howard Wien is extremely knowledgeable in Labor Law and always responded promptly to my calls and questions. Incredible office staff too.
I worked daily with this firm for numerous years as a Union Vice President. It is difficult for me to think of a time when we were not successful even under the most problematic of circumstances. It will be difficult to find a firm that will fight harder, be more prepared, diligent and creative in […]
Steve Isaacs is a smart attorney who is extremely knowledgeable about the law. He connects to clients in a professional and understanding manner that allows the client to relax and concentrate on the issues without stress. I highly recommend his services. He's a also very kind which is very important to me when hiring anyone.
Cynthia Devasia worked very diligently on my job related case. Throughout the whole process she explained all the steps clearly to me. Every interaction I had with her was professional. Cynthia answered all my questions without hesitation. I was very fortunate to have her in my corner.
Previous
Next
About
For more than 20 years, the attorneys of Isaacs, Devasia, Castro & Wien LLP has vigorously represented thousands of employees, as well as dozens of private and public sector labor unions before the National Labor Relations Board, Joint Trade Committees, the New York City Office of Labor Relations, the Office of Collective Bargaining and New York State Public Employee Relations Board, as well as in State and Federal Courts. We are committed to protecting employees from harassment, discrimination, improper labor practices, wrongful terminations, and civil rights violations. Our attorneys have been recognized for their fierce client advocacy in many local and national news outlets.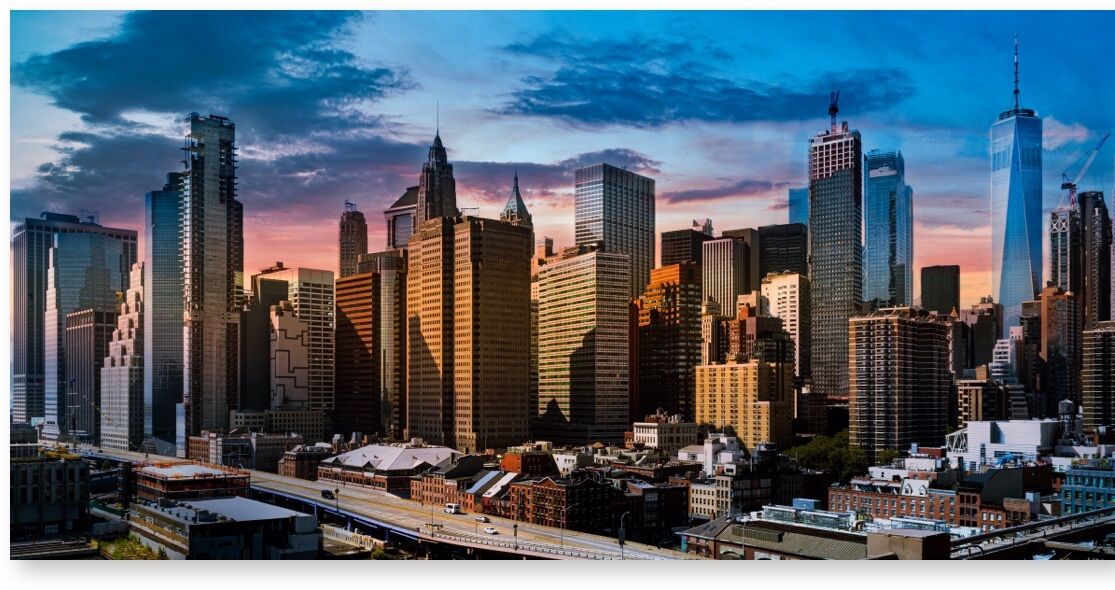 Our firm also serves as General Counsel, Labor Counsel, and Fund Counsel to our labor union clients. With a diverse practice, Isaacs, Devasia, Castro & Wien LLP offers personal legal services, providing representation in Criminal Defense, Federal Criminal Defense, Real Estate Transactions, Divorce Proceedings, Landlord/Tenant Tenant matters, Immigration, Bankruptcy, and Wills, Trusts, and Estates. We also provide representation in all personal injury, medical malpractice and serious accident cases. Many multi-million dollar settlements and verdicts have been achieved on behalf of our clients.
Contact Our Firm
White Plains Office
75 South Broadway, 4th floor
White Plains
,
NY
10601